By Ginn Cho (Chapel Bar, NYC)
With summer looming, having the perfect paloma recipe is key. We have you covered with Mijenta's "classic" paloma, it's perfectly balanced and insta-worthy too! For those looking for extra guidance on their mixology skills, take a moment to watch Ginn Cho in action (Fotografiska, NYC) create the pefect 'paloma' – it's a must see!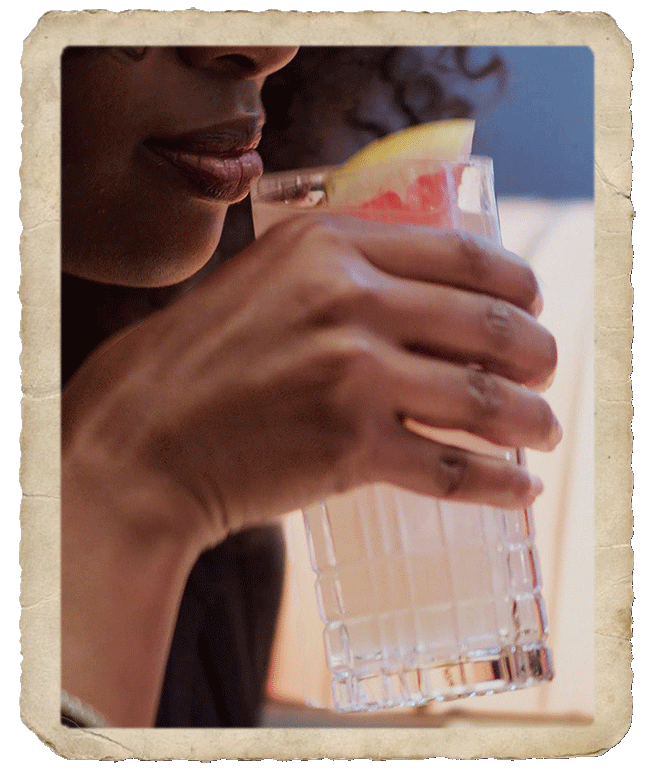 2 parts Mijenta Tequila Blanco
0.25 parts lime juice
0.25 parts simple syrup
Grapefruit soda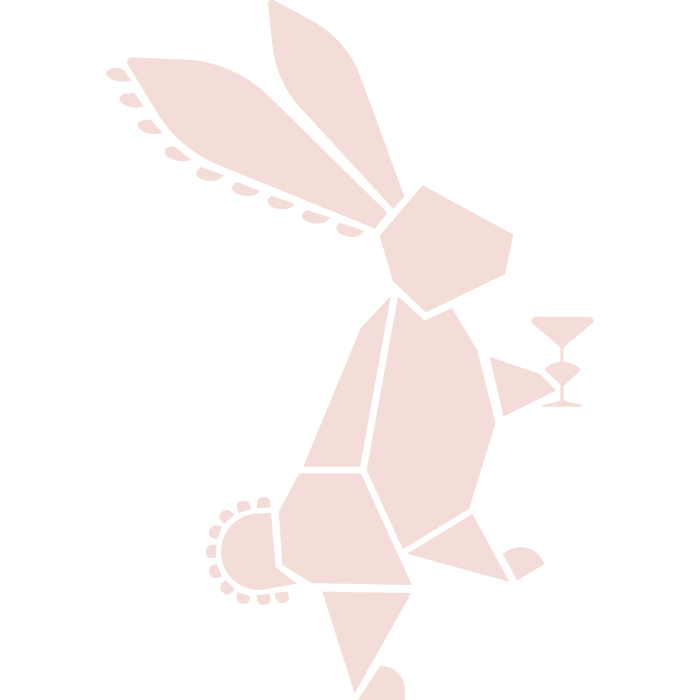 Stir all ingredients with plenty ice and strain into a rocks glass filled with ice.
Garnish with a grapefruit slice.