Crafted with passion, rooted in tradition
Telling a story through the senses
For Mijenta, everything begins with quality. Our award-winning, additive-free, sustainable tequila is distilled exclusively using fully mature Blue Weber agave from the highlands of Jalisco.
Each sip of Mijenta tells a story. We use only the best ingredients and a meticulous process to capture all the nuances of the agave and the terroir of the region. Commitment to perfection lives in every detail.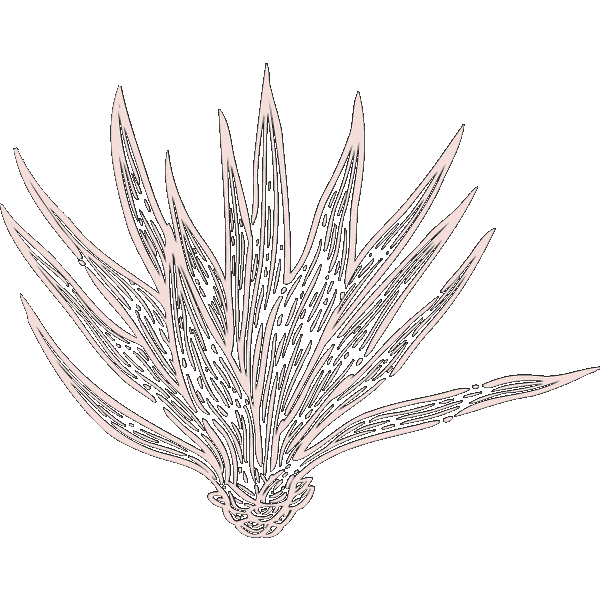 100% fully mature Blue Weber agave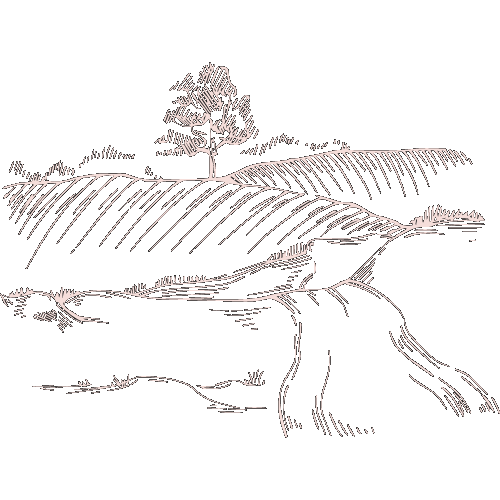 Mineral-rich, red clay soil from the highlands of Jalisco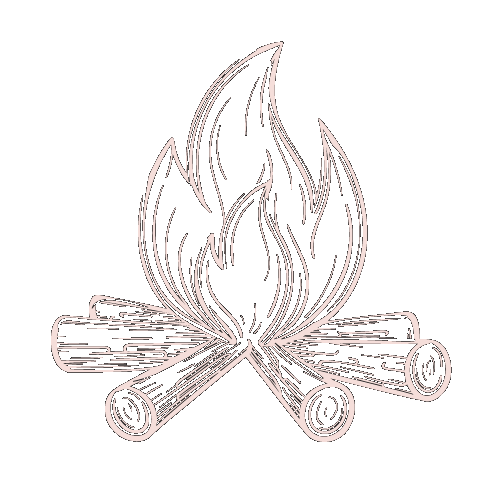 Develops Mijenta's characteristic texture and notes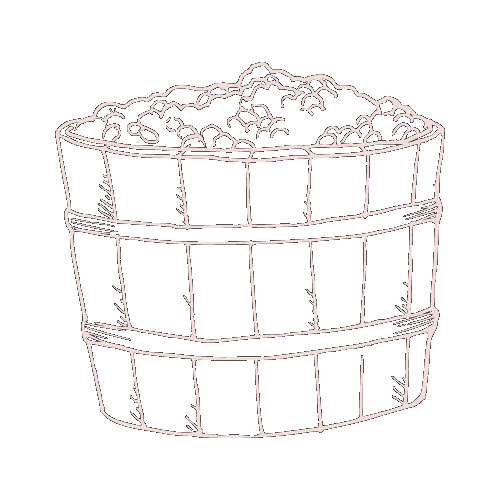 Special yeast highlights natural flavors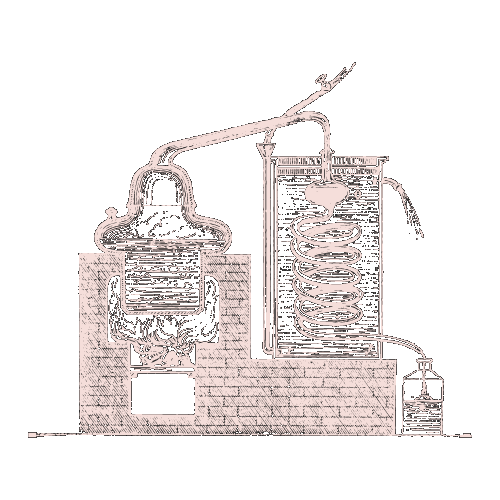 Preserve all the flavors we've developed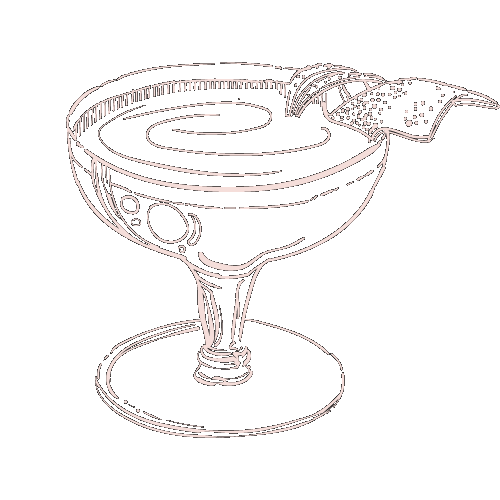 Retaining the complexity and elegance of our tequila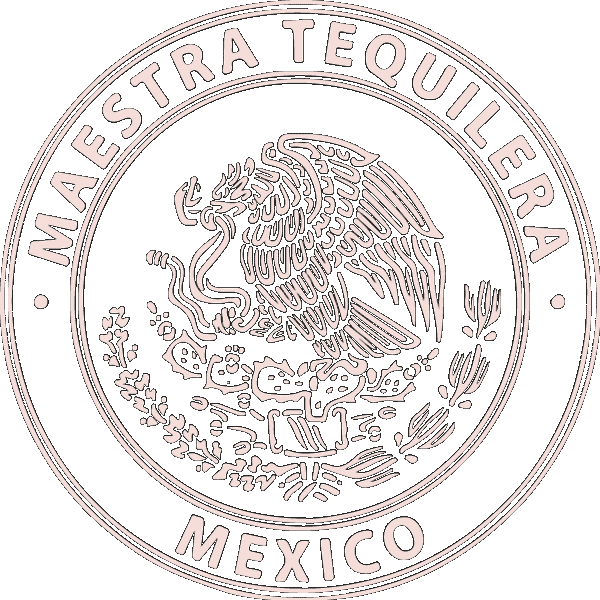 CAPTURING THE ARTISTRY OF FLAVOR
One of the most trusted, respected and awarded tequila authorities in Mexico, Mijenta's Maestra Tequilera Ana María Romero brings over 25 years of experience in the tequila industry
Ana María believes that every single aspect of the process matters, which is reflected in the craft that goes into each stage of Mijenta's journey.
Both art and science play a role in creating Mijenta's style, which elevates the agave, along fruit with floral aromas and hints of minerality.
Terroir is just as important to tequila as it is to wine
In the high-elevation microclimate of Arandas, the agave enjoys more sunlight while experiencing cooler nighttime temperatures.
The soil has a high iron content, along with clay, lime and other elements that lend a minerality to our tequila.
Our agave is designed by nature to become the rich flavors and silky texture of our tequila.
QUALITY MEANS ADDITIVE-FREE
Our tequila is the result of a carefully controlled process where every detail matters. Manipulating the aroma, taste, body or color with additives defeats the purpose of tequila, which is to taste the agave and experience the craftsmanship that has gone into creating it.
We believe that being additive-free is a critical component of quality for premium tequila. That's why we're proud to be recognized as Confirmed Additive Free by Tequila Matchmaker.
When we age our tequila, we don't have a set time for how long it remains in the barrels. For us, it's ready when it's ready. We believe that barrel aging should complement the flavors of the agave, not overwhelm them.