Community and sustainability lie at the heart of Mijenta's mission. Our approach to sustainability is holistic and seeks to have a positive effect across the stages of the product lifecycle. From the beginning, we have worked to be as environmentally responsible as possible while also delivering benefits to local communities.
the first b-corp certified tequila
We work to create a positive, lasting impact. Today, we are proud to be the only tequila to earn B-Corp certification. This means we met or exceeded assessment criteria measuring our social impact across categories including corporate governance, the environment, community, employees and customers.
"Through innovation, close collaboration with local suppliers and partnerships with like-minded organizations, we have worked from the outset to create a positive, lasting impact. For us, sustainability is about leaving a better world for our children, and we are excited to do even more as we continue to grow."
Co-founder & director of sustainability, Elise Som
We never use pesticides or herbicides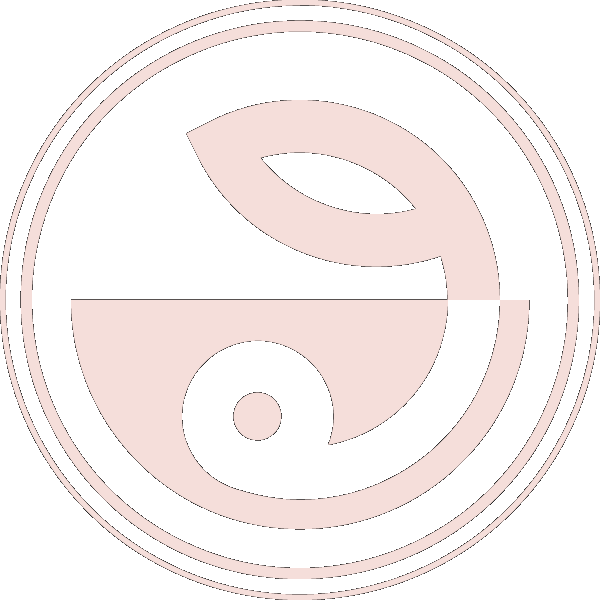 SUPPORTING responsible agricultural practices
Our agave never uses pesticides or herbicides. To help preserve strong agave for the future, Mijenta ensures that 10% of the plants are with quiote, which allows greater genetic variation.

Innovation-driven sustainability
MIJENTA IS FULLY CARBON NEUTRAL
all packaging elements are eco-friendly
Our labels are created locally from agave waste. Our bottles are produced using recycled glass. The Blanco and Reposado boxes are made from 100% post-consumer recycled paper, while the Añejo Gran Reserva box is made from material certified by the Forest Stewardship Council.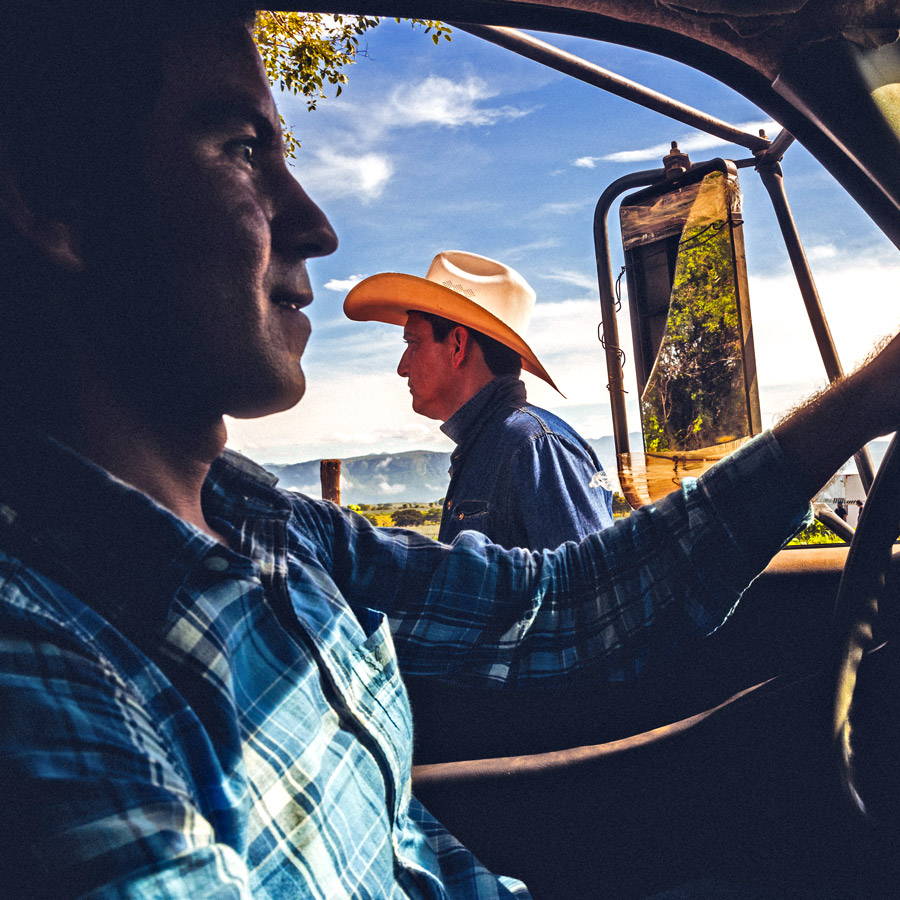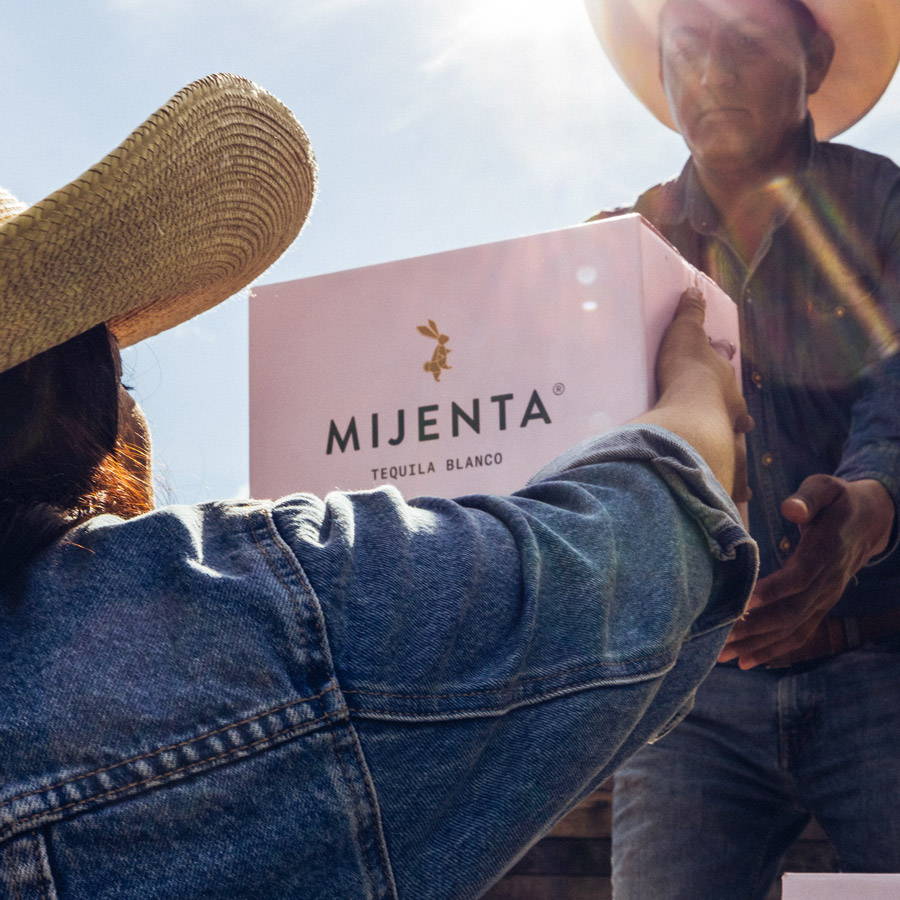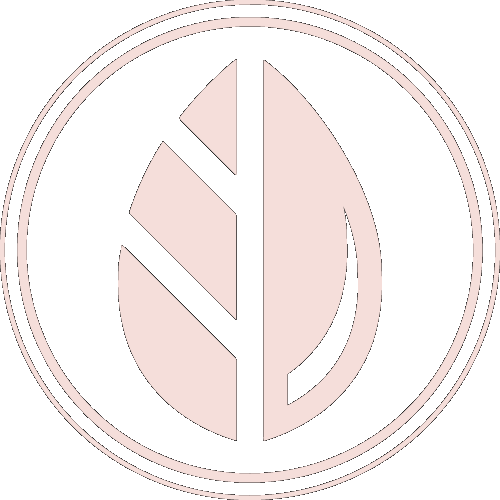 AMPLIFYING OUR IMPACT
WORKING WITH LIKE-MINDED PARTNERS
In addition to our own initiatives, we partner with other organizations to help amplify the positive impact that we want to have.
Mijenta's Sustainability Report summarizes the range of sustainability-focused initiatives the company has undertaken since inception and outlines key environmental goals for 2023. Key milestones featured in the report include becoming the only tequila producer to earn B Corp certification, achieving full carbon neutrality and developing meaningful and impactful partnerships.