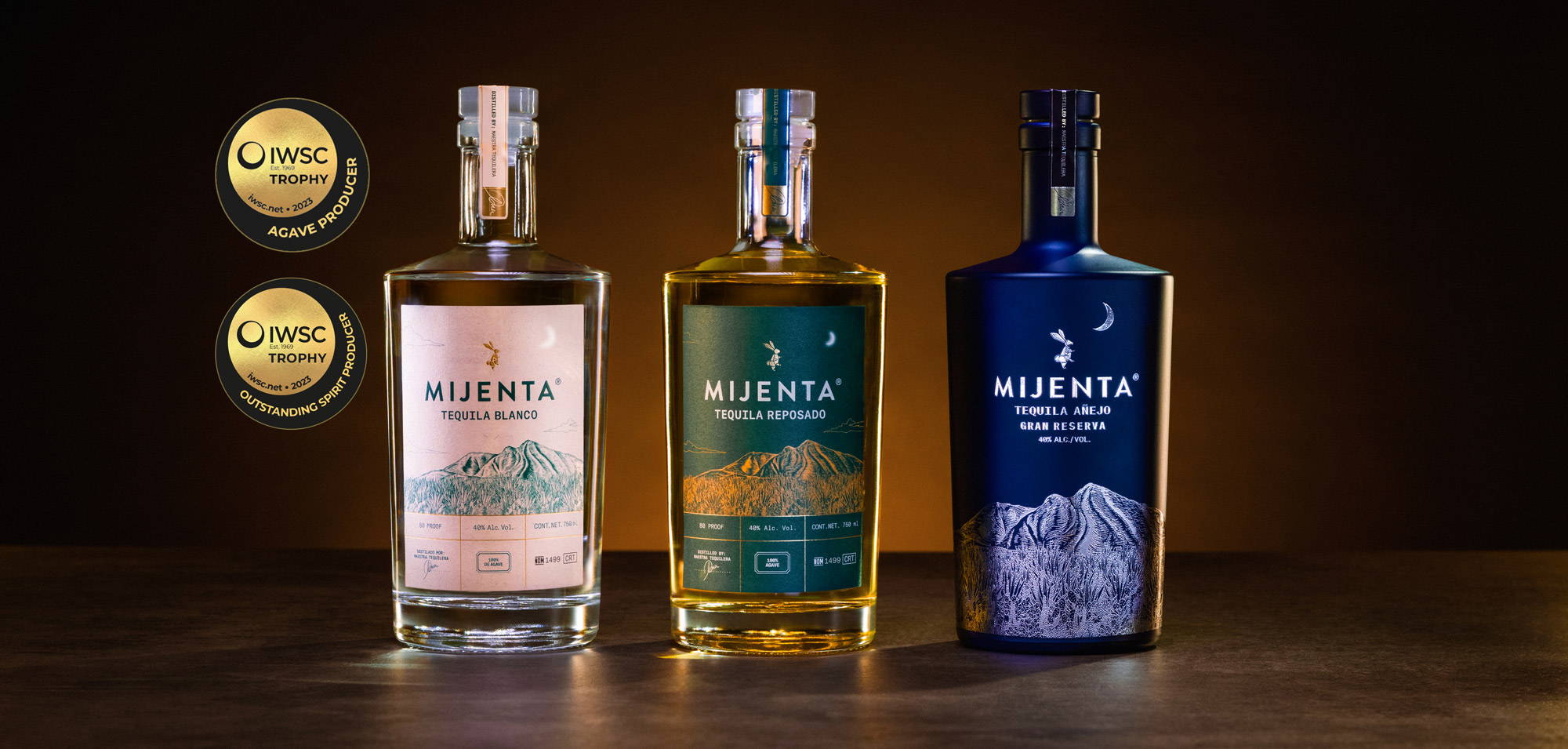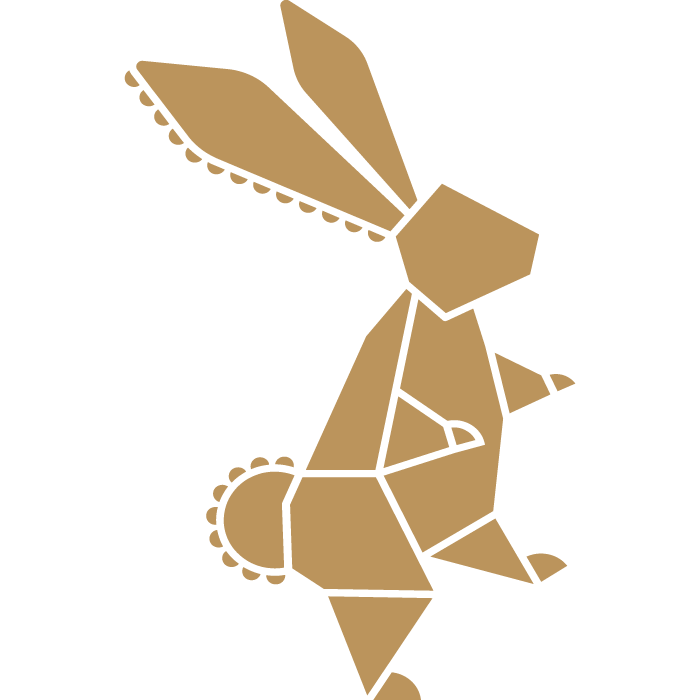 HONORING CRAFT AND TRADITION
Mijenta is an award-winning, additive-free, sustainable tequila from the highlands of Jalisco that celebrates the traditions of Mexican culture and embodies the best of the land and its people.
Using only the best ingredients and a meticulous process, we are inspired by a vision of what tequila should be: complex, balanced and gastronomic.
For us, no detail is too small.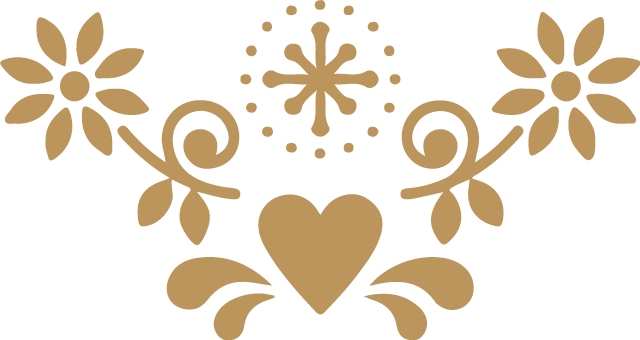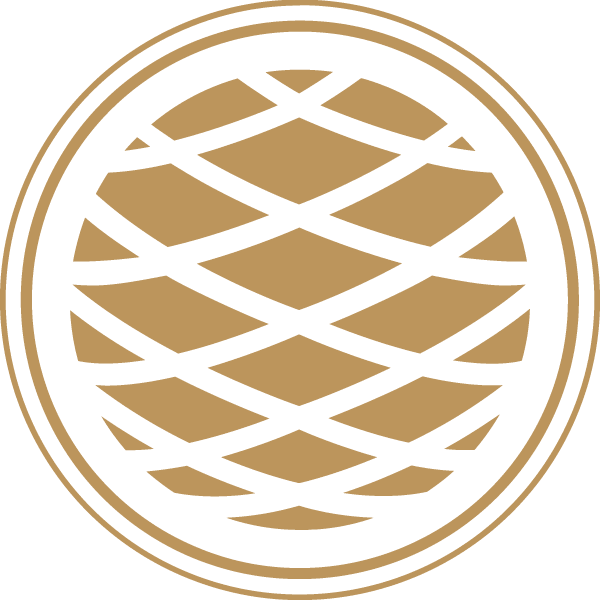 Community and sustainability lie at the heart of Mijenta's mission, and from the outset we have focused on bringing our core values to life.
We're proud to be fully carbon neutral and the only tequila producer to earn B Corp certification.
Born from a desire to bring people together
Derived from "Mi Gente," which means "My People," Mijenta refers to a community of like-minded people who come together to celebrate life.
Because life is better shared.
Made with passion and precision
Creating a positive impact
Innovative recipes for all ocasions