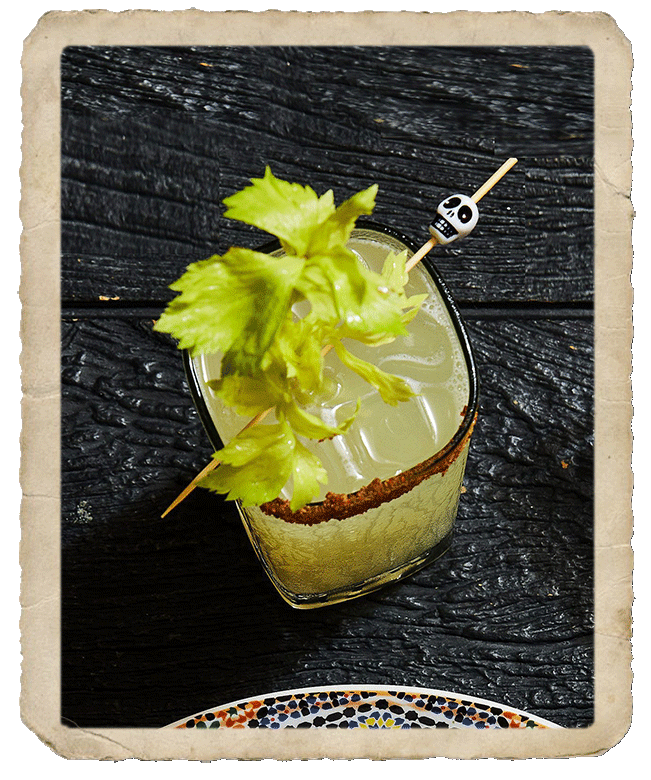 2 oz. Mijenta Tequila Blanco
0.75 oz. lime juice
0.5 oz. Celery syrup
Soda water
Celery chili salt rim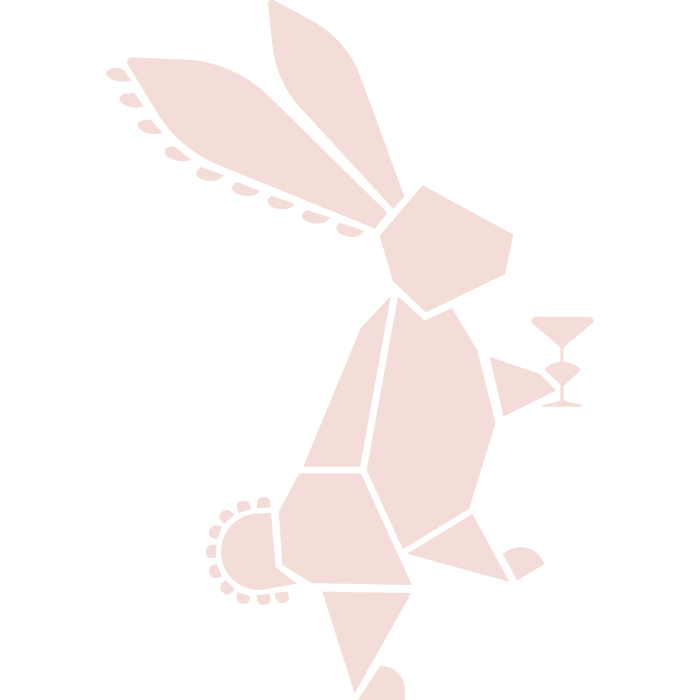 Shake all ingredients, strain into a tall glass with salt rim full of ice and top with soda water.
Garnish with celery leaf.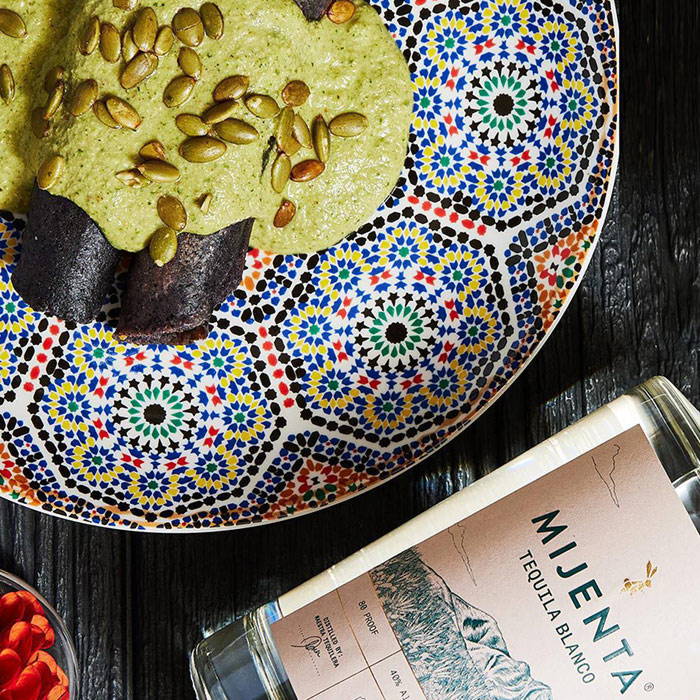 Tengo Prisa and Potato Flautas with Pepita and Habanero Crema (by Chef Alan Delgado) are made for each other.