By Chef Danny Mena | Serves 4 people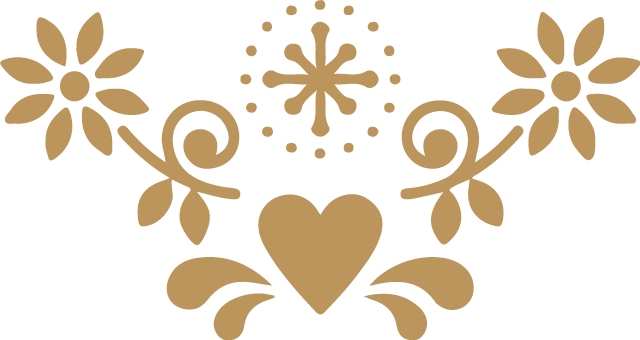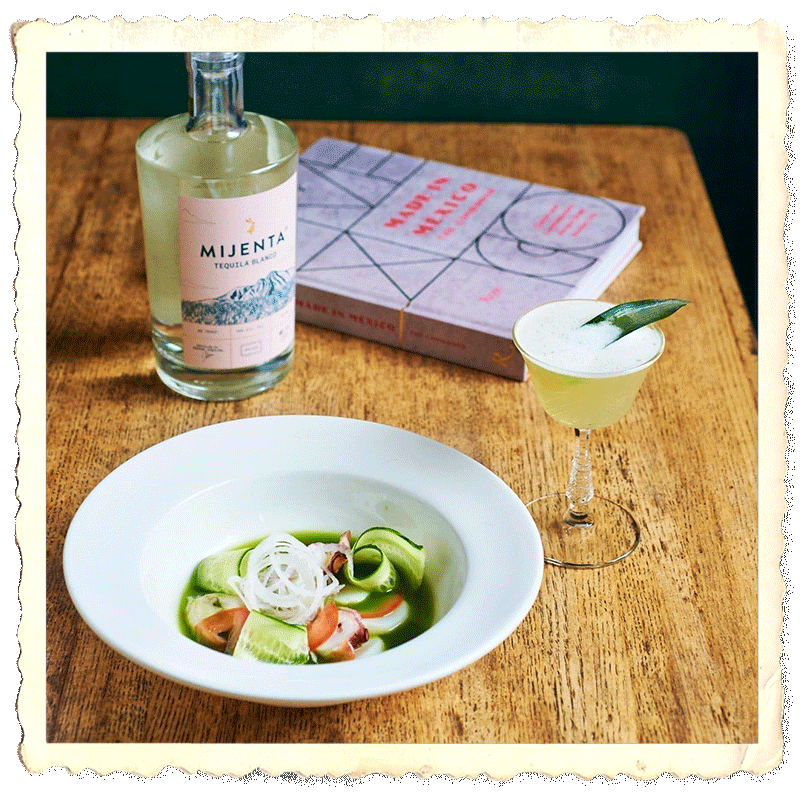 1 lb. Jumbo sea scallops (also labelled as "u/10")
2 octopus tentacles, cooked
Juice of 6 limes (about ¾ cup)
2 tablespoons of Mijenta Blanco
2 chiles serranos, stemmed and seeded
1 english cucumber, peeled and roughly chopped
2 sprigs cilantro
2 sprigs parsley
½ teaspoon salt
2 radishes, sliced thin
1 avocado, cubed
Cilantro leaves, for garnish
Tortilla chips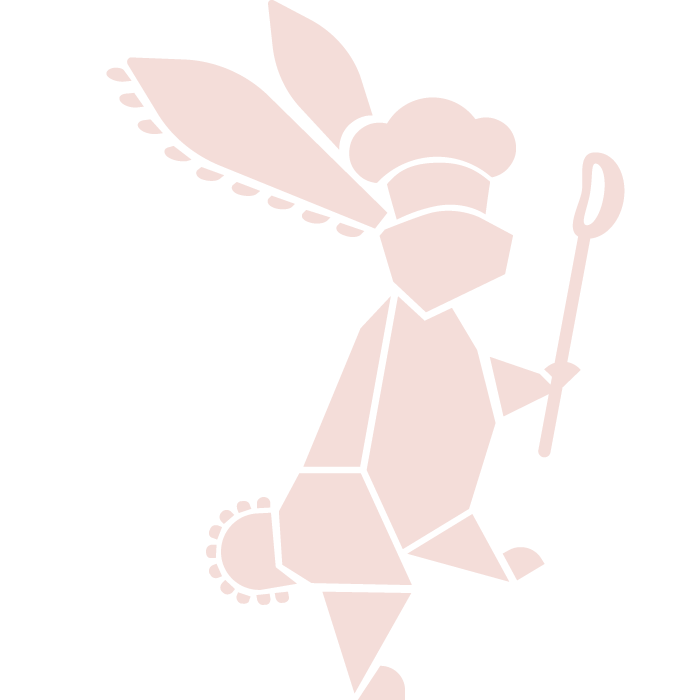 Slice the jumbo scallops thin, about 3 or 4 pieces per scallop. Slice the octopus on a slight diagonal as thin as you can. Place seafood in a bowl, add lime juice and toss well. Refrigerate for 10 minutes; you only want a slight "pickle" here since scallops are also delicious raw.
Drain the lime juice from the scallops directly into a blender jar. Add 2 tablespoons of Mijenta Blanco. Add chiles, cucumber, cilantro, parsley, salt, and purée until very smooth, about 3 minutes. Strain.
Divide scallop/octopus mixture among six small bowls, piling into tall mounds. Divide the cucumber liquid among the bowls. Garnish with radish, avocado, cucumber and red onion, and serve with tortilla chips.