By Chef Danny Mena | Serves 4 people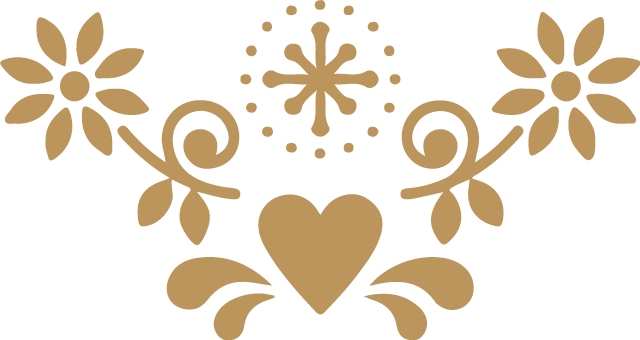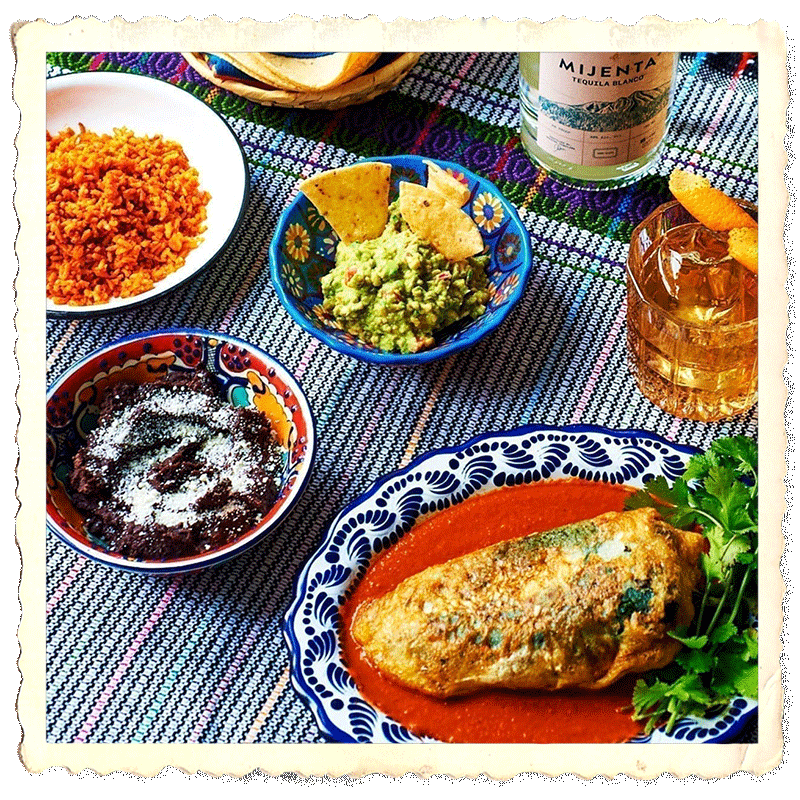 4 poblano chiles
½ medium white onion, chopped
1 garlic clove, chopped
6 plum tomatoes, chopped
1 pinch dried thyme
1 pinch dried oregano
1 chipotle morita
½ pound queso oaxaca, grated (can substitute mozzarella)
6 eggs, separated
¼ cup flour
½ cup vegetable oil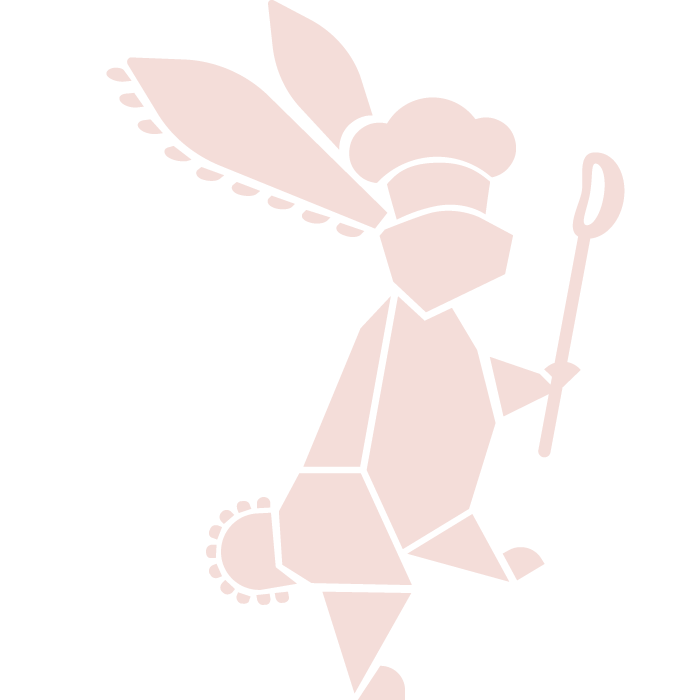 Roast chiles until blackened over gas burners. Let cool and peel skin. Then split open, remove seeds and fill with grated cheese.
Heat pot over medium heat and coat with vegetable oil. Add onion and garlic and cook until soft. Add tomatoes and chipotle, thyme and oregano, and cook until tomatoes soften. Blend well.
Whip the egg whites in a large bowl until they make stiff peaks, then mix in the egg yolks. Place flour on a plate. Dredge chiles in flour and then pass them through the eggs to coat. Add to the oil in a single layer. Cook until golden brown on both sides, about 3 minutes per.
To serve, place a generous spoonful sauce onto plates, and place one chile on top. Serve with white rice and black beans.