Aromatic, elegant and complex, with unfolding notes of cantaloupe, honey and cinnamon.
An outstanding, generous and round finish.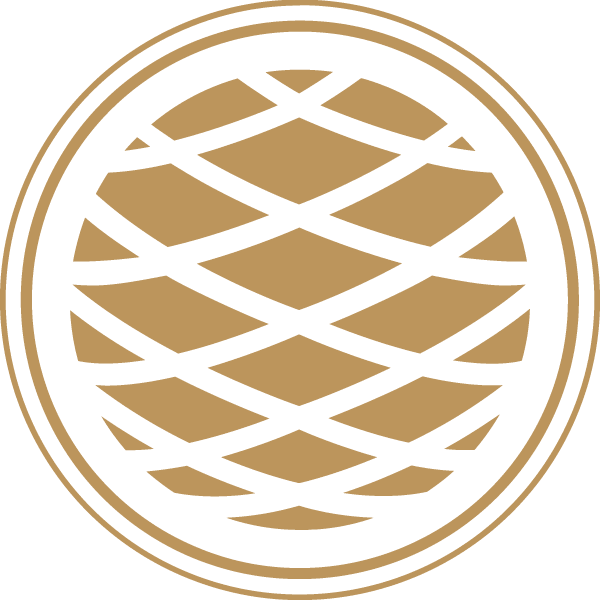 Aged up to 6 months in a blend of American white oak, French oak, and French acacia casks presenting a more mature expression with a long finish on the palate.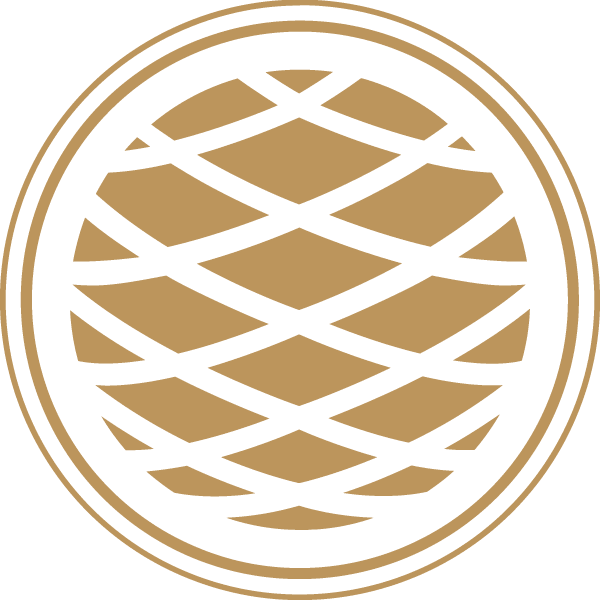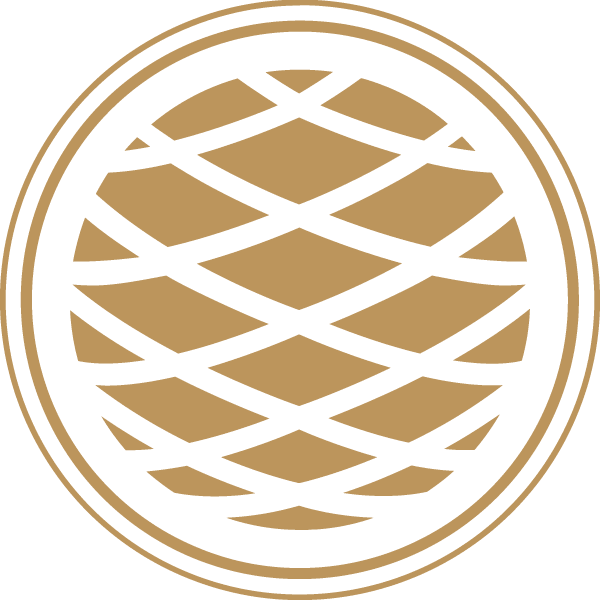 750ml each bottle – 40% Alc. Vol.
Experience both the bright elegant Blanco and the mature rich-flavored Reposado.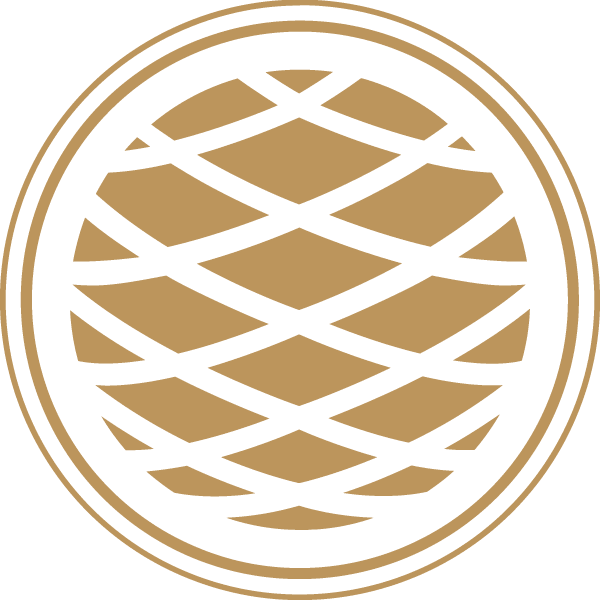 750ml each bottle – 40% Alc. Vol.
Enjoy a journey to the highlands of Jalisco through the full range of Mijenta tequila.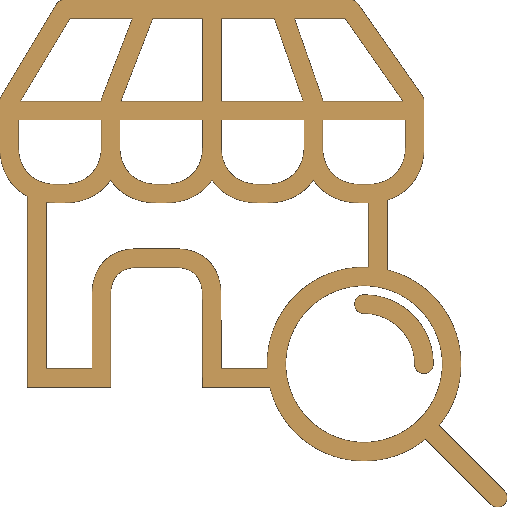 You can buy Mijenta Tequila in more than 3000 locations throughout US.