1 oz. Mijenta Tequila Reposado
1 oz. milk (almond, soy or whole)
.75 oz. Nixta Corn liquor
.25 oz. simple syrup
1 egg yolk
Pinch of salt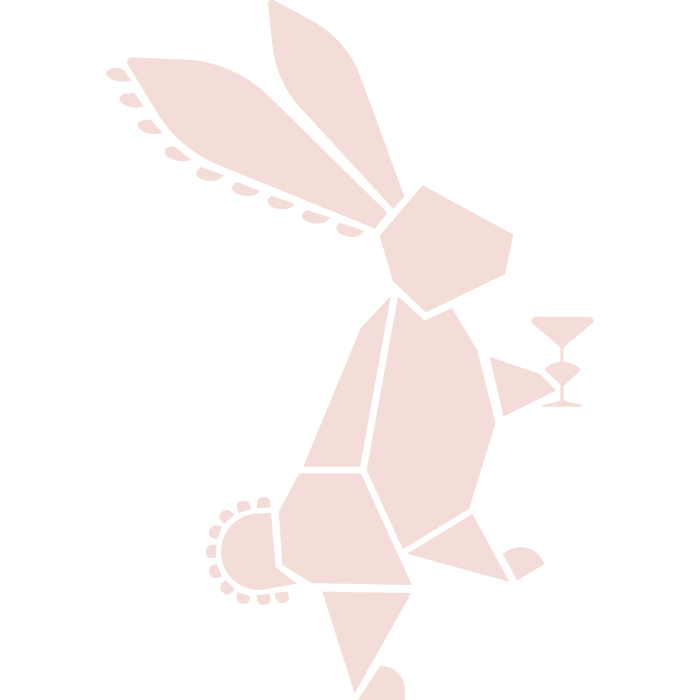 Shake vigorously all ingredients with little ice and double strain into a cordial glass.
Garnish with star anise and nutmeg dust on top.