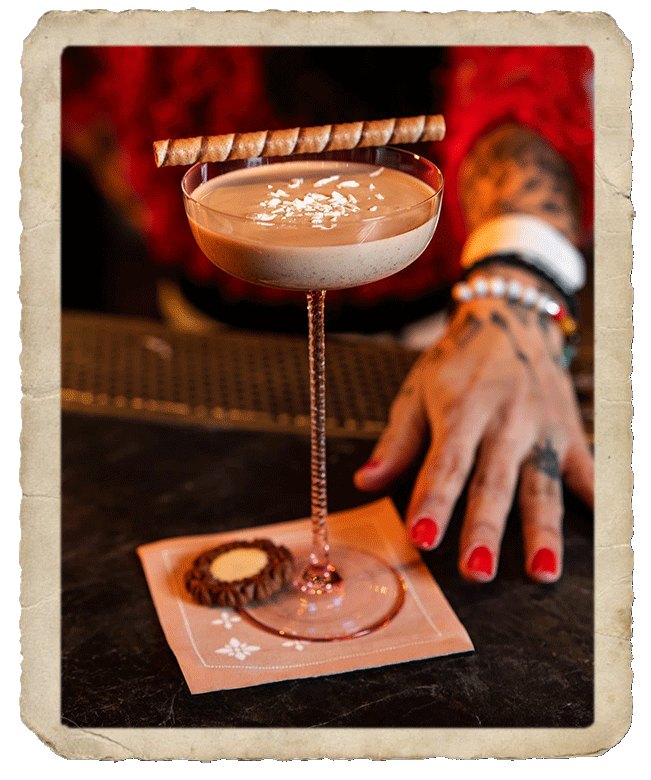 1.5 oz. Mijenta Tequila Blanco
0.5 oz. white chocolate liqueur
2 oz. pinole mix. (2 tsp. pinole, 2 oz. coconut milk, .5oz. sweet condensed milk and mix well).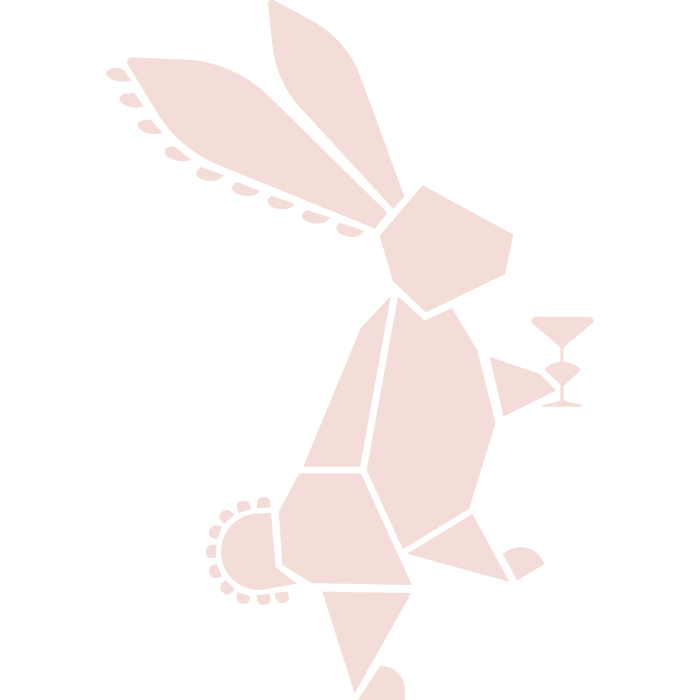 Add all the ingredients into a shaker with a little bit of ice. Strain and serve into a coupe glass.
Garnish with white chocolate flakes.