By Mijenta Co-Founder Juan Coronado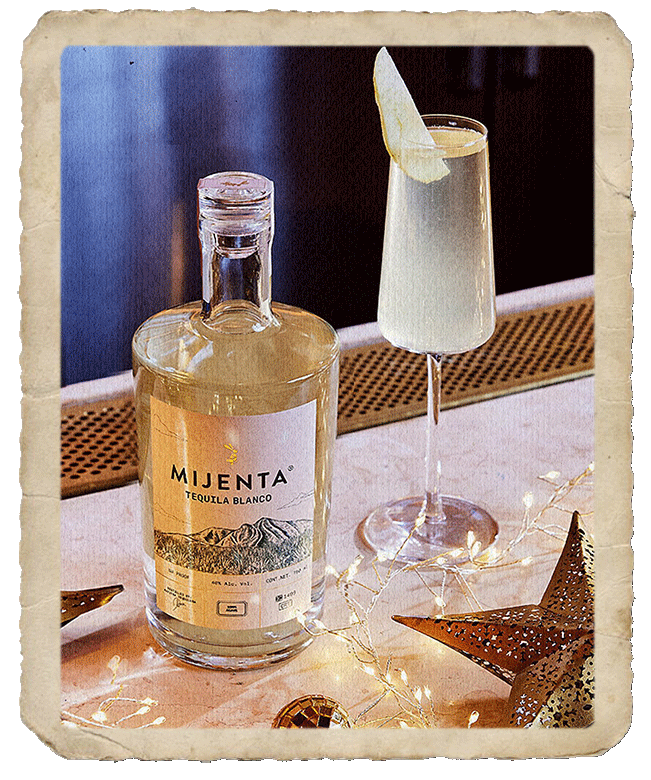 1.25 oz. Mijenta Tequila Blanco infused with lemon verbena.
.75 oz. truffle honey syrup
.75 oz. lemon juice
.5 oz. pear brandy
Top with FIOL Prosecco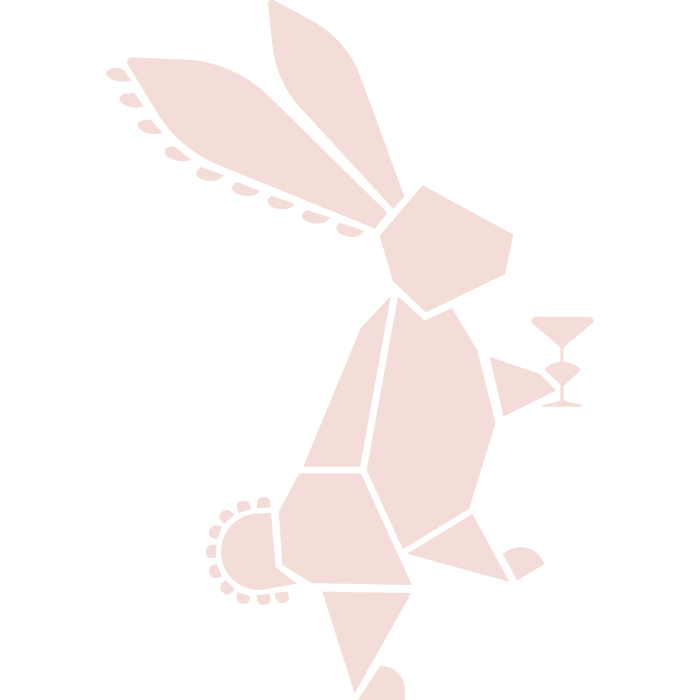 MIJENTA INFUSION
Pour desired amount of Mijenta Tequila Blanco into mason jar, closed bottle/container, or plastic zip bag. Combine lemon verbena leaves inside and let soak for 20 minutes.



TRUFFLE HONEY SYRUP
In saucepan over medium heat, combine equal parts truffle honey and water.



Shake all ingredients vigorously and strain into a flute.
Stir until dissolved and let cool before use.
Top with FIOL Prosecco and garnish with a pear.