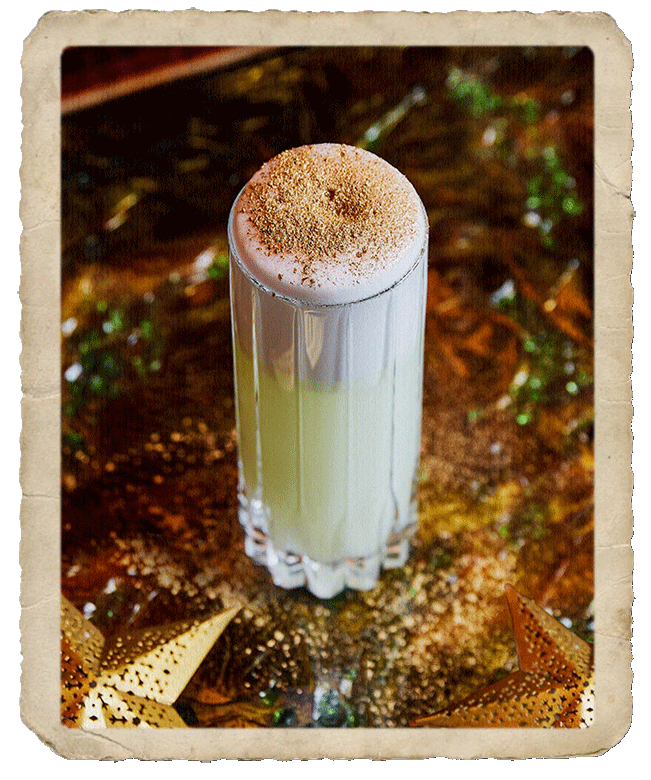 2 oz. Mijenta Tequila Blanco
0.75 oz. chocolate mint syrup
0.5 oz. heavy cream
0.5 oz. lemon juice
0.5 oz. lime juice
1 egg white
Club soda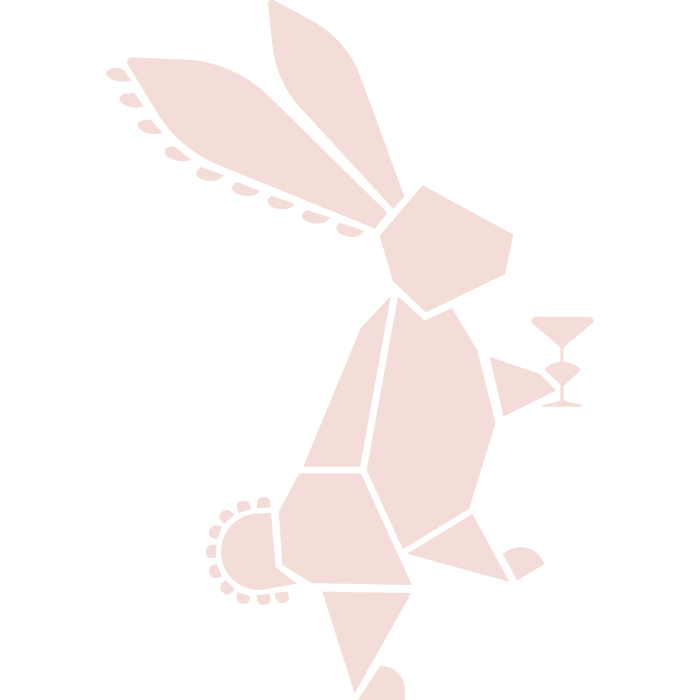 Add Mijenta Tequila, chocolate mint syrup, heavy cream, lemon & lime juices and egg white into a shaker and dry-shake (without ice) vigorously for about 10 seconds.
Add a little ice and shake for at least 15 seconds, until well-chilled, double strain into a collins glass.
Pour a little bit of club soda back and forth to top the drink.
Garnish with edible gold dust and a chocolate coin.