By Chef Danny Mena | Serves 4 people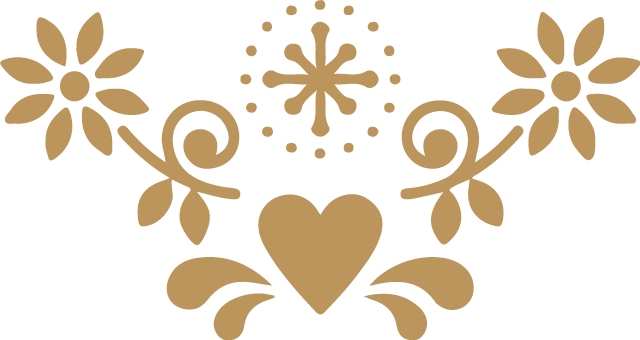 3 tablespoons vegetable oil
1 white onion, thinly sliced
3 cloves garlic, roughly chopped
6 ancho chiles, stemmed and seeded
3 costeño chiles, stemmed and seeded
3 guajillo chiles, stemmed and seeded
2 ancho chiles, stemmed and seeded
2 tablespoons sesame seeds
1 teaspoon dried oregano
1 (3-inch) piece canela (mexican cinnamon)
1 teaspoon ground allspice
½ teaspoon ground cloves
1 teaspoon dried thyme
¼ cup blanched almonds
¼ cup peanuts
1 tsp of anise seeds
2 corn tortillas, torn into small pieces
5 plum tomatoes, roughly chopped
½ cup raisins
4 ounces dark (semisweet) chocolate, preferably mexican chocolate, chopped roughly
8 cups chicken stock (or veg stock)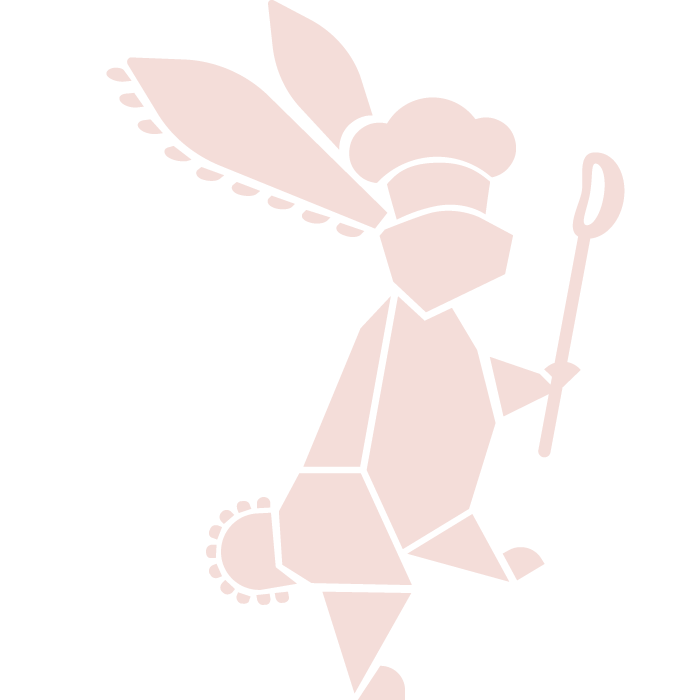 Roast chicken separately and add the mole. For vegetarian option, it can be replaced by wild mushrooms or roasted cauliflower. Roast chiles until blackened over gas burners. Let cool and peel skin. Then split open, remove seeds and fill with grated cheese.
Heat a dutch oven (or other large heavy pot) over medium-low heat and add oil. Add the onion and garlic and cook to just soften.
Add all the chiles and cook until aromatic, then add the sesame seeds, oregano, canela, allspice, cloves, thyme, anise, almonds, and peanuts and cook for another 5 minutes to toast the nuts and blend flavors. Add the tortillas and cook for another 3 minutes, so they soften and absorb the spices. Then add the tomatoes and raisins and cook for about 2 minutes more to heat through. Add the chocolate and chicken stock, scraping up any browned bits from the bottom of the pan.
Raise the heat to medium heat and bring to a simmer and cook for about 1hr. Blend well and return the mole to the pot and cook over low heat for about 15 minutes, stirring frequently to avoid sticking.