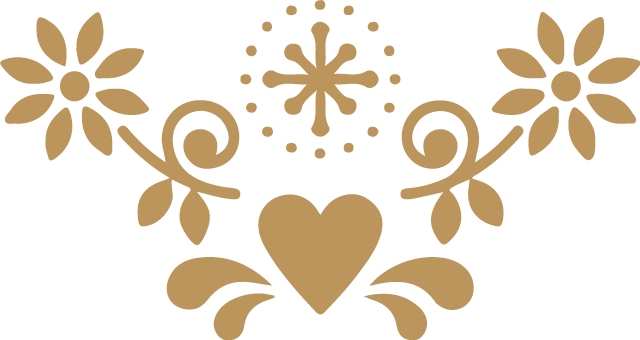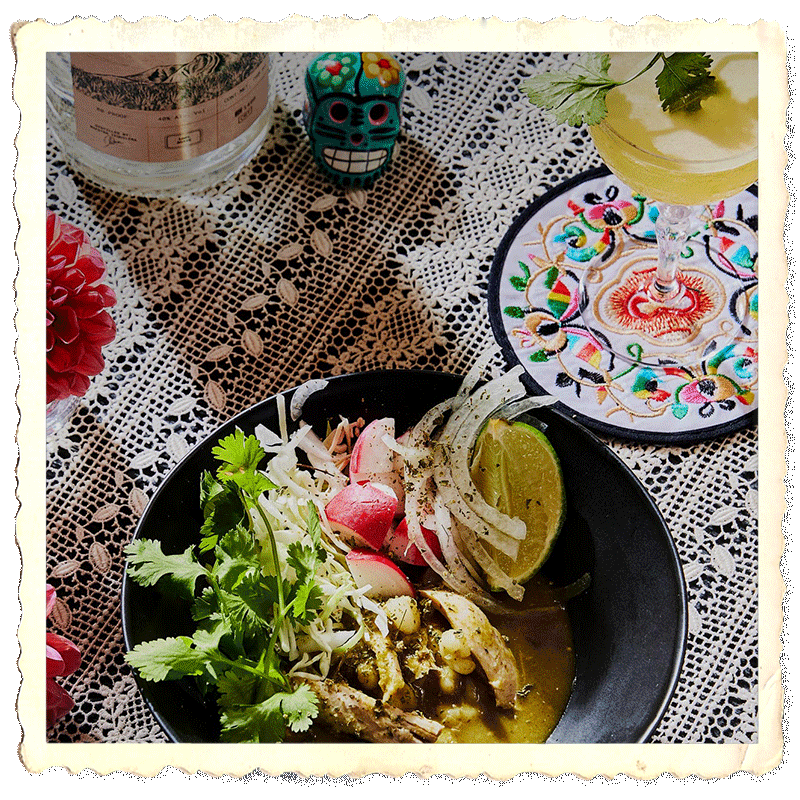 1 whole chicken
0.25 cup oil
2 cups chopped white onion
8 chopped garlic cloves
3 teaspoon coriander
2 teaspoon cumin
1 teaspoon oregano
2 lbs quartered tomatillos
4 sliced poblanos
4 halved serranos
4 halved jalapeños
3 cups chopped cilantro
1 to 2 15 oz canned hominy (rinsed)
Sliced radishes
Sliced green cabbage
Sliced white onion
Oregano
Lime wedges
Chopped cilantro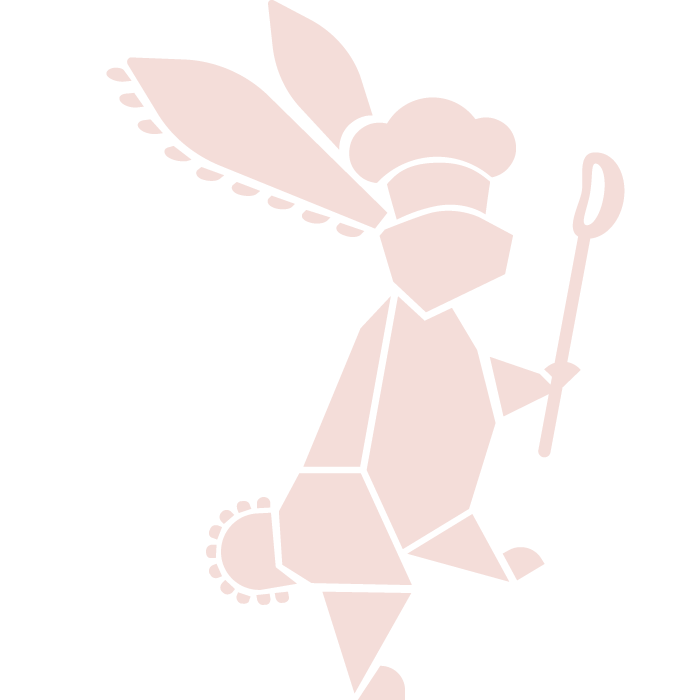 Place oil in a large pot and turn heat to medium high. Begin by cooking the garlic and onion for 5 minutes. When the vegetables are cooked through, add the coriander, cumin and oregano and cook for 2 minutes.
Put the chicken in the pot and cover with water and bring to a boil. Once it comes up to a boil, lower down to a simmer. Season the water with 2 tablespoons of salt. Cook for 40 to 50 minutes. When the chicken is cooked through, pull from liquid and allow to cool before shredding.
While the chicken is cooling, set your oven to 450F. Place the poblano, serrano and jalapeños on a sheet tray and roast until the vegetables are tender and cooked through. Place the roasted vegetables in a blender with the cilantro and a cup of the chicken broth and process until smooth.
Combine the puree, shredded chicken and hominy with the chicken stock and simmer together for 20 minutes. Season with salt to taste.
PLATE/GARNISH
Cut the gorditas along the seam to create a pocket. Stuff the gordita with hot beans and chile colorado. Other garnishes can be shredded cabbage and onion or crema.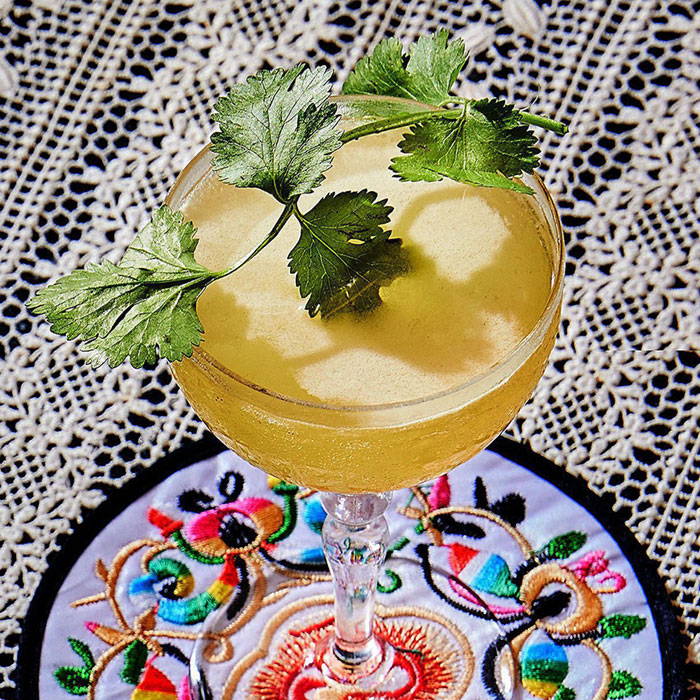 THE PERFECT COCKTAIL PAIRING
Pozole Verde and the Amoroso (by Mijenta co-founder Juan Coronado) are made for each other.